BSGIE Annual Autumn Meeting 2021
23 September 2021 @ 17:00
20:15
ENDOSCOPY TEACHING: STANDARDISATION & SPECIALISATION
Objectives
As a fellow : to learn how basic training is organized and why not everything is included in the core curriculum.
As a trainer : to learn how training should be organized and how proficiency should be merit.
As a graduated endoscopist : learn the necessary prerequisites and milestones for learning advanced endoscopic skills.
Program
17:00 INTRODUCION Raf Bisschops, president of the BSGIE
17:05 PART 1
Moderator: Raf Bisschops UZ Leuven
Evolution of endoscopy and how innovations were adopted Danny De Looze, UZ Gent
Training in endoscopy in Belgium: standard curriculum Daniel Blero, ULB Brussels
– How it is perceived by the trainee Lauriane Mesureur, BygGIE
How to train basic endoscopy skills Jo Vandervoort, OLV Aalst
– Personal experience Gert-Jan Rasschaert, BygGIE
18:05 BREAK
18:10 PART 2 – HOW TO TRAIN ADVANCED ENDOSCOPY SKILLS
Moderator: Arnaud Lemmers, ULB Brussels
EUS/ERCP Abdenor Badaoui, UCL Namur
ESD/POEM Pieter Dewint, UZ Antwerpen/Middelares Gent
Enteroscopy Tom Moreels, UCL Saint-Luc
Personal experience Diederik Persyn, BygGIE
19:05 BREAK
19:10 PART 3
Moderator: Tom Moreels, UCL Saint-Luc
Training in endoscopy on the internet and social media Youssef Mourabit, BygGIE
Artificial intelligence in endoscopy: what, when and how to adopt Raf Bisschops UZ Leuven
How to objectively evaluate training in endoscopy in Belgium Pierre Deprez, UCL Saint-Luc
How to standardize training in endoscopy Arnaud Lemmers, ULB Brussels
20:10 Conclusions
Exclusive Sponsor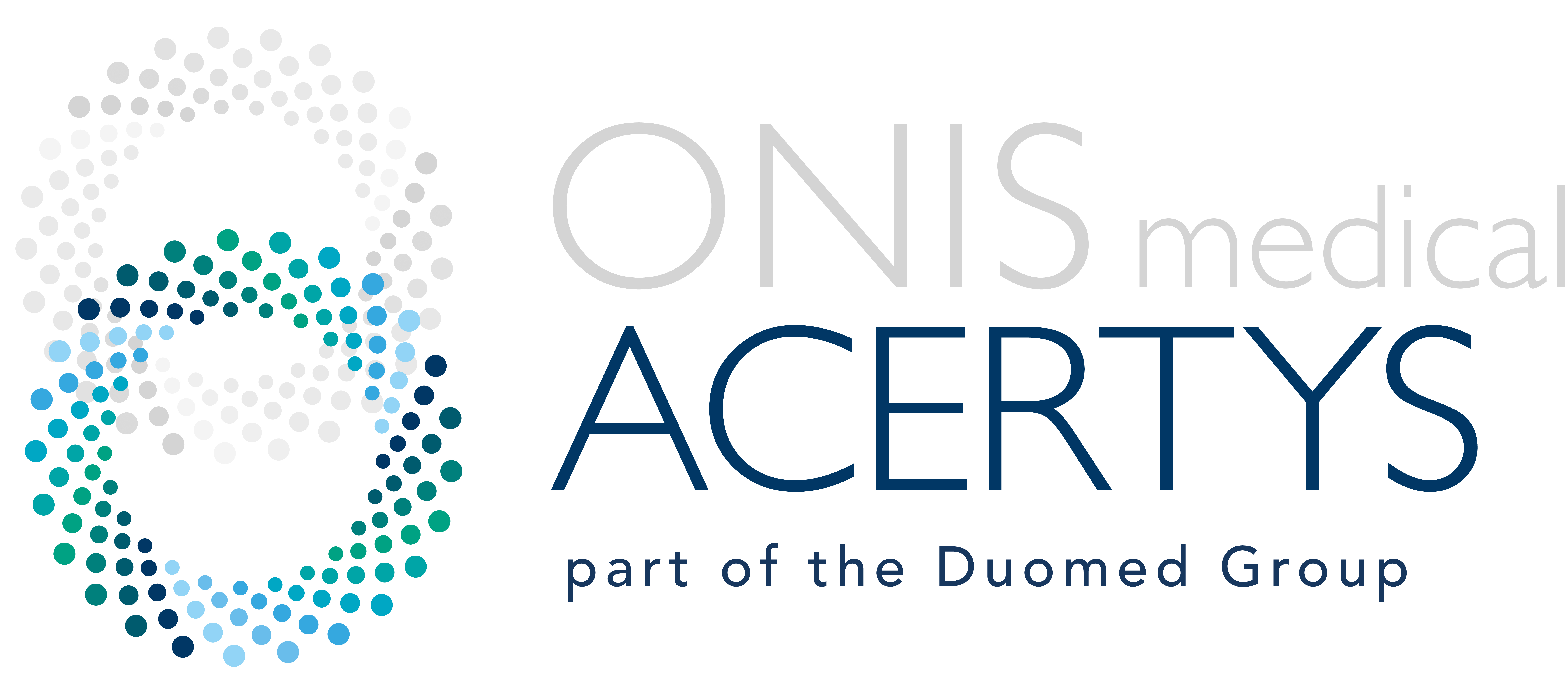 Regular Sponsor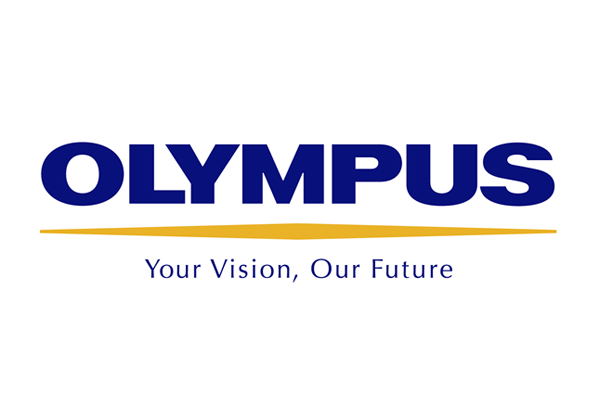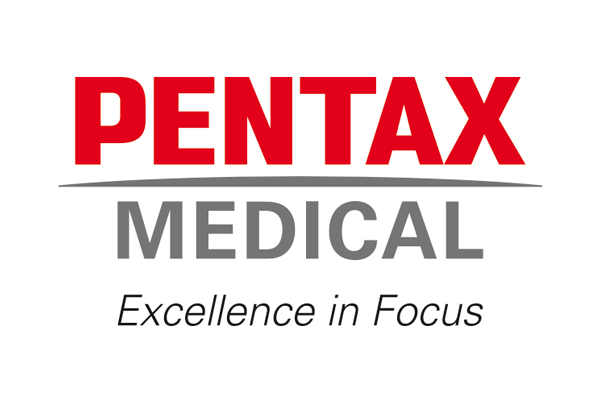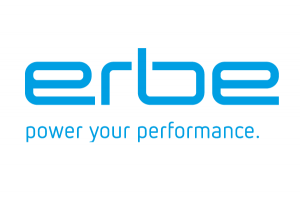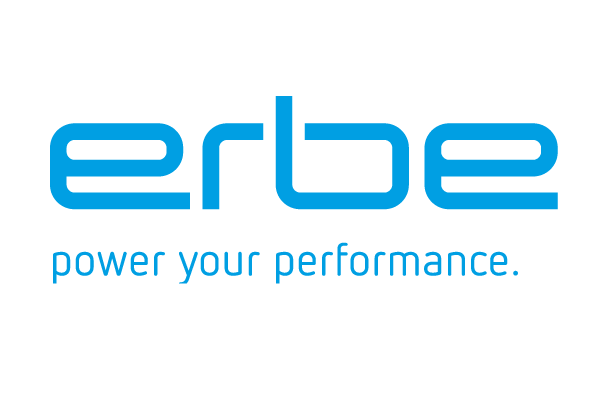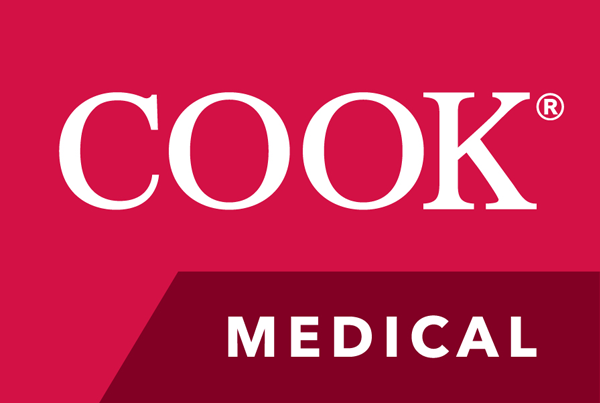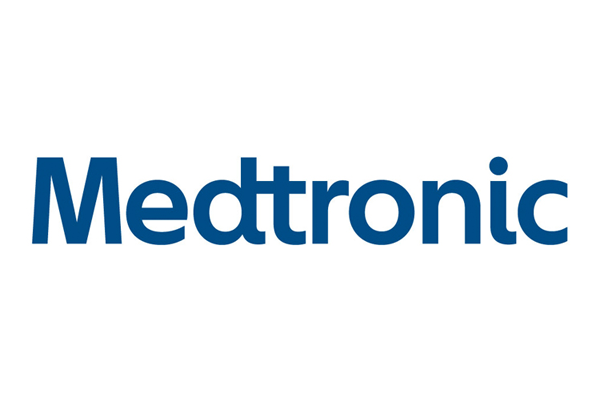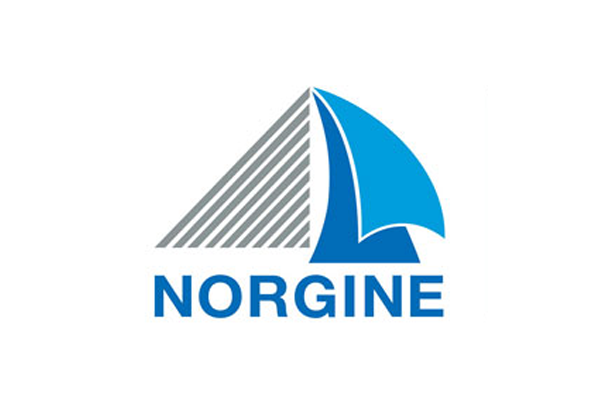 More to be announced soon